What are you looking for?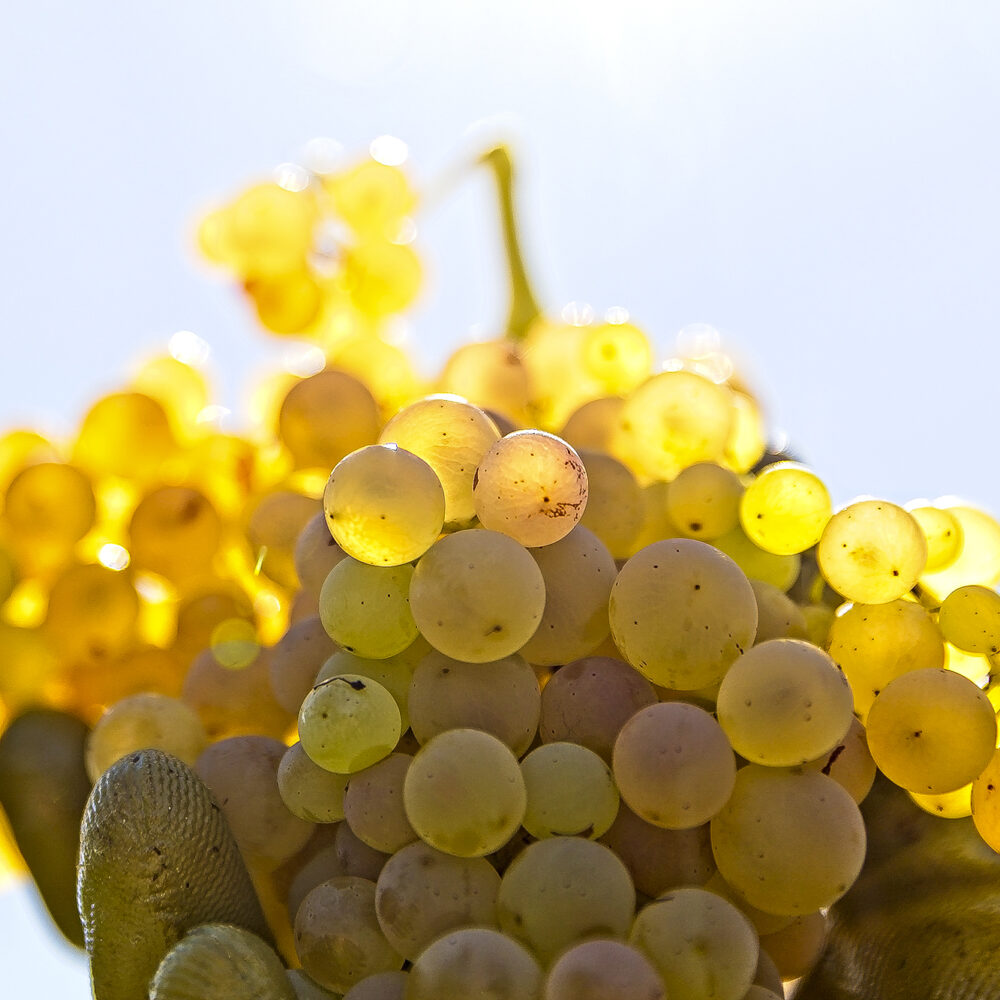 You need images for your winery?
Your winery and you – you are both unique!
My pictures underline that!
Visit my online shop and brighten up your home with my pictures.
You can choose from different categories and have everything made according to your wishes.
Simply select and have it delivered to your home.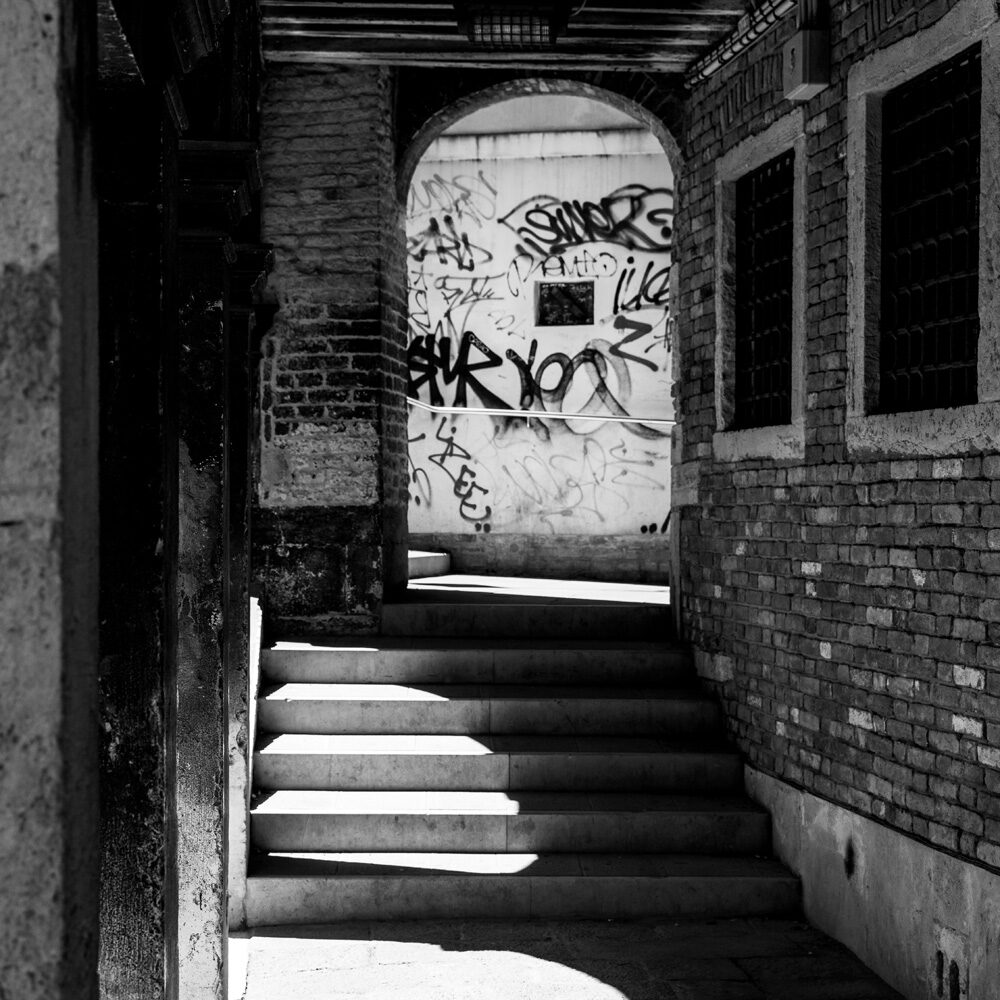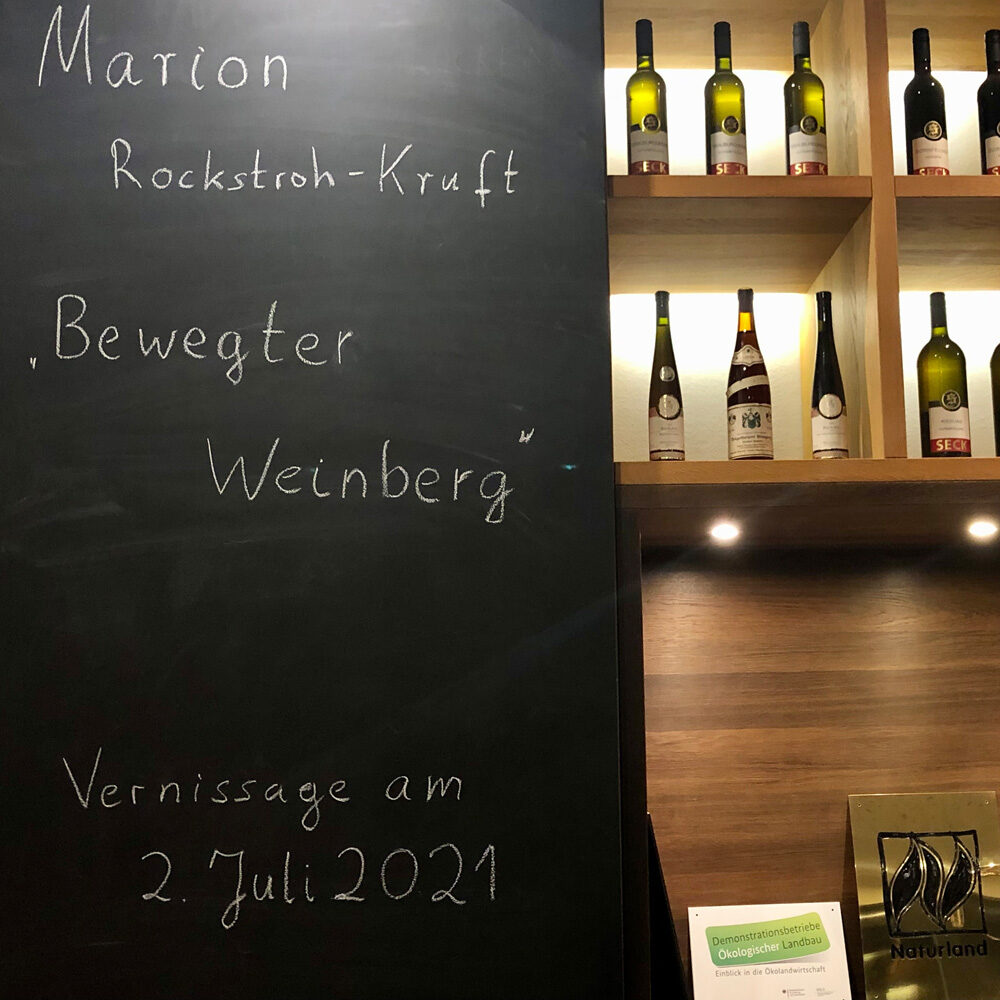 Would you like to find out more about a particular work of art? Where can you view my current exhibition at the moment?
Or are you looking for interesting works for an exhibition in your premises?
Contact me directly – I look forward to hearing from you!