The journey is its own reward!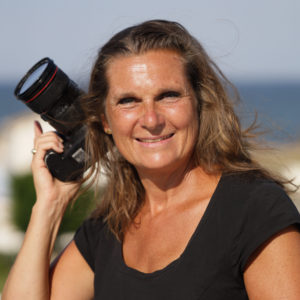 Hello my name is Marion
Since my last name is always a bit difficult, I like to leave it out 😉

For all who love completeness: my name is Marion Rockstroh-Kruft.
As a photographer, wine lover and in the meantime also a Bullifan I love to be on the road and discover new things. These do not necessarily have to be giant tours. In my opinion there are always and everywhere wonderful things to discover. I would like to share these experiences with you and support you in enjoying wonderful moments and going on a discovery tour.
Photographic memories
With my photographs and photo art projects I capture valuable moments not only in my heart. They can also embellish your home and inspire you to dream and relax. It is not my intention to only shoot the most important facts or the top sights. It is moods, moments and situations that I want to capture.
The beauty of wine is, that there is something new every year
Visiting wineries, tasting wines and enjoying wine landscapes is always an enrichment and a wonderful pivotal point for my tours. Especially when the winegrower put an emphasis on ecology and maybe even grow PIWIS (fungus-resistant grape varieties), my heart beats faster immediately! With my wine recommendations and wine tours I would like to encourage you to try something new and exciting every now and then. Maybe we will even go on a wine discovery tour together …? 
Or you could just drop by the Vinocamp Rheinhessen, which I organize!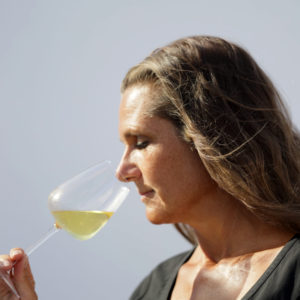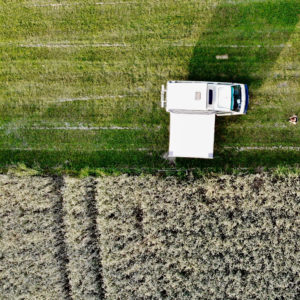 … and with pleasure on tour with the Bulli …
For ten years now, my husband has been tinkering with his T3 or vanagon (as it is called in the US – by now I think it should be called "ours"
 ) and we have already taken him on a few larger and many smaller exploratory tours.
"Him" – because he has a name. Our van is called "Philibert". After the church of St. Philibert in Dijon, where our daughter parked on her first bulli tour and then forgot where that good piece is.

The good news is that she found it again and my husband is still tinkering, repairing and optimizing it from the inside and outside. Do you also like to travel by Campervan, bus or just love road trips? Then some of my tips for tours and equipment will surely help you!
"… But you really have a good speed. Why don't you slow down!"
That's what I hear again and again from friends …
Nope, sorry … even at 50+ there are still so many great and new things to see and I hope I will NEVER lose my curiosity and joy in discovering and exploring. Maybe I still write with 80 on my blog …

If it were up to me, I would wish everyone to be aware of their freedom to lead a fulfilled life. OK, of course this is not always easy, but we all have our opportunities every day and it is up to us to use them or not to use them.
We have this freedom over and over again and can decide every day anew, we just have to be aware of it!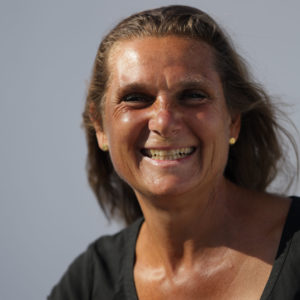 With this in mind, I'm on my way again and would be happy if you subscribe to my newsletter, enjoy exploring great impressions on my site or contact me about a cooperation or exhibition.
Let's stay in touch, I am looking forward to the exchange with you and exciting projects!
Marion
PS
By the way, if you want to know what stages I have mastered and am still mastering in my life so far … in short version …
Born in Würzburg (Frankonia, Germany), Flight attendant, moving to Mainz area (Rheinhessen, Germany) with family and dog, distribution of natural products, 20+ years experience in project management for organic textiles, education at the New York Institute of Photography, PAR Wine Master and taster, WSET 2 graduate, second homer Spain, Spanish Wine Scholar (SWS), Certified Sherry Wine Scholar (CSWS), Certified Cava Expert, Certified taster of the Chamber of Agriculture Rhineland-Palatinate and … there's more to come
Oh, of course I cannot forget about my most zestful supporter (besides my husband) – Lucy – black Labrador and family mascot
Without her, we would probably never have done even close to the amount of hikes we have!
But now, we are very sad …
🎶 "Lucy in the sky with diamonds" 🎶
… we now have to go hiking without her, after 14 lovely, intensive  and exciting years.
Farewell buddy!
*31 Aug 08   †18 Sep 22