Fine Art Photography by MRK
The term "art" can certainly be argued or discussed.
I'm always happy to join in.
But for me, the term "art" means that something is created with love, dedication, skill and personality. 
With this in mind, I deliberately call my photographic works photo art, because many parts of me flows into every single picture. 
My personal snapshots!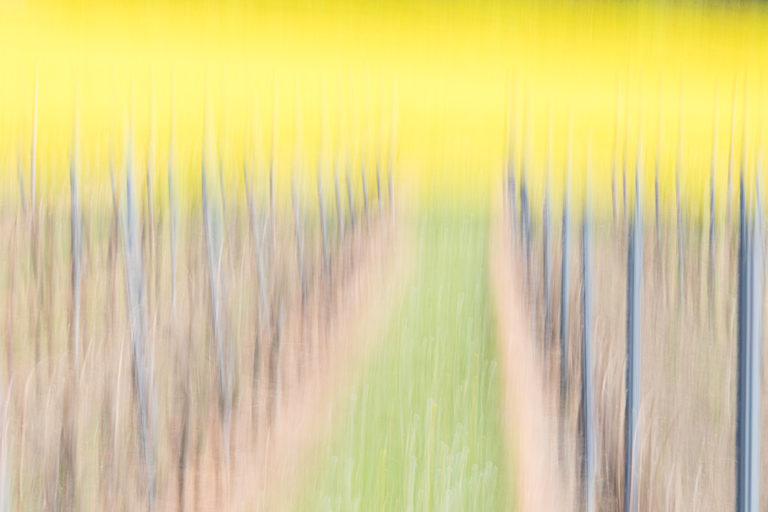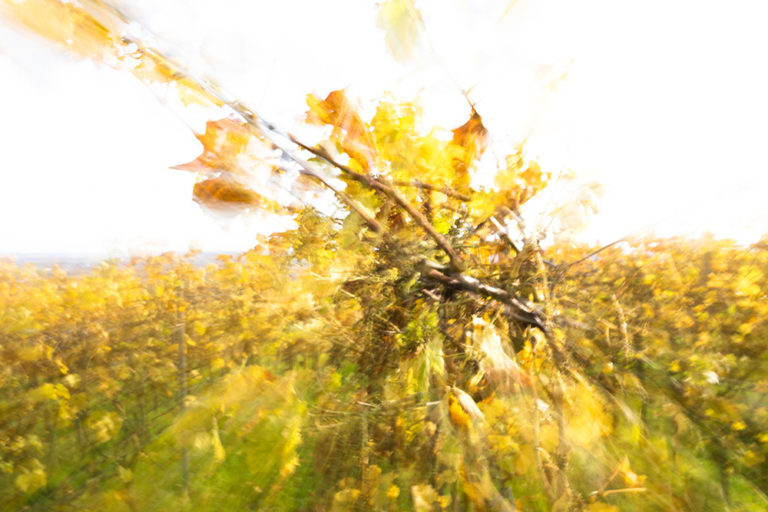 I am well aware that photography is a very fast moving and arbitrary medium these days. Everyone takes wonderful pictures on their cell phones and can share them in incredibly good quality and sometimes even print them out.
Nevertheless, I recognize – and hopefully not only me 😉 – a difference to professional and artistic photography. This kind of snapshots outlast the self-experienced moment and can also make it recognizable and perceptible for outsiders.
In the personal implementation of experimental photography, I feel connected to the roots and beginnings of modern art.
I combine impressionist and expressionist elements.
Like the impressionists, I am also concerned with capturing and reproducing the moment in reality by integrating my subjective sensory impressions and moods.
This is exactly where I take up expressionism and integrate my sensations into the picture through different photography techniques.
Depending on my perception in this unique moment, I use different methods to capture the moment – classical photographic, slightly alienating, or completely abstract approaches. The images and reproductions of the moment are correspondingly different.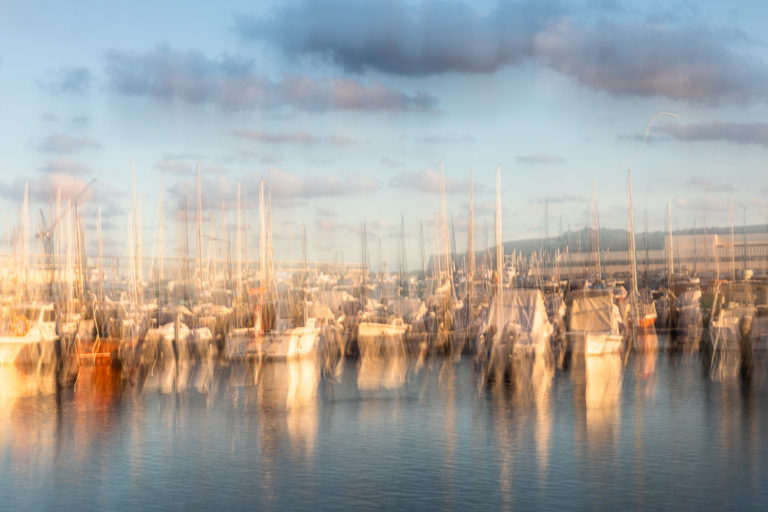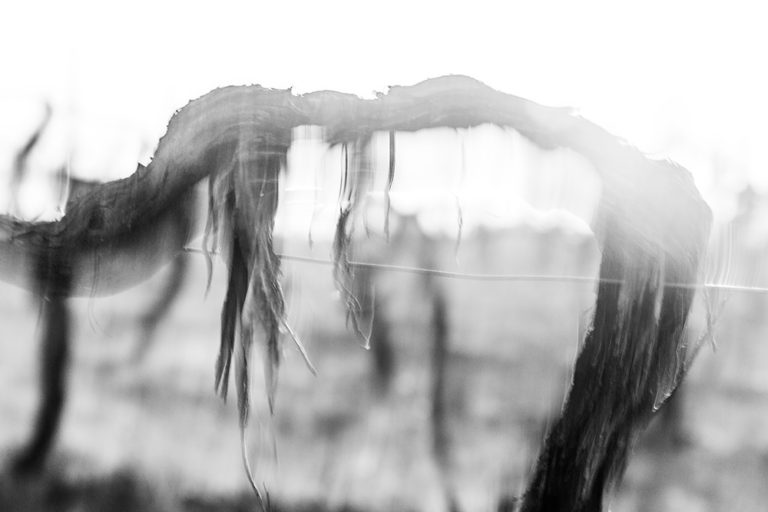 All my pictures from the series ON THE MOVE are "moving" pictures.
This means that I move the camera during the exposure process, sometimes even from the moving car, or at least use the zoom on the lens.
It is very important for me to point out that the effects are not "added" afterwards – everything is as I photographed it and is partly just converted to black and white.
… and why do I do that? Because in the moment of the shot, I perceive the seen exactly like that!
Who knows me, knows about my topics – wine and travel are at the top of the list. For this reason, these are also the favorite themes from which I compile the works for my exhibitions and my signed photo art. 
I look forward to exhibiting a selection of my photographs in your rooms!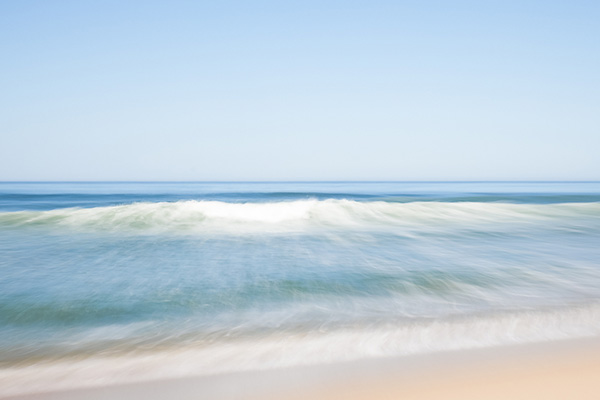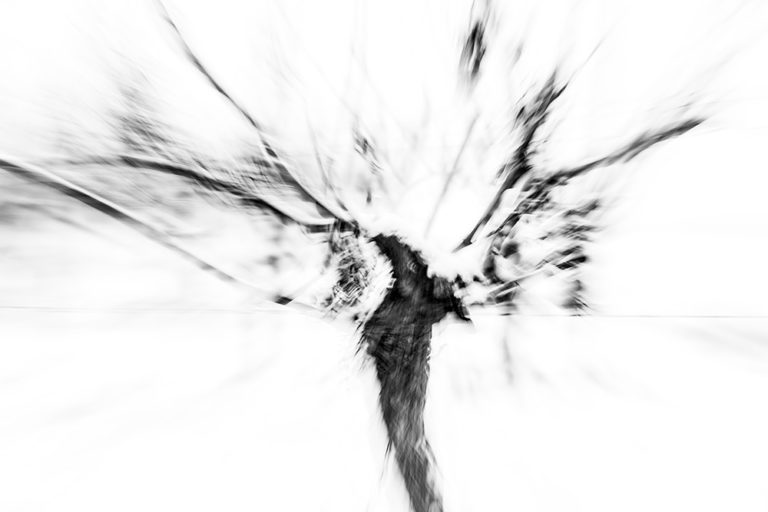 And what is to be understood by – signed and limited edition photographs? 
There are special editions with corresponding limited edition limits.
(For details I've linked you to my works structure).
Each photograph is made especially for you. After a quality control by me, it will then be delivered to you with artist stamp, work number, Certificate of Authenticity and hand signature, as a unique art object.
A little info on the side: I order these prints exclusively from White Wall – the world's most renowned print service provider in museum quality.