What does photography mean for you?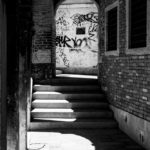 Take a look at my shop for photography art -
"normal" or in my very special emotional way!
Dive into MRKonTours photo universe!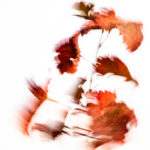 Let's cooperate by exhibiting my original photo art
all available in limited editions on museum quality prints
hand signed and with original certificate
Photography can be so many things – no question.
Do you know this feeling – you have an affair of the heart?
I burn for photography!
In all its diversity.
That can be "quite normal" photographs – completely realistic. 
Or very emotional images of the momentary present, incorporating various experimental elements.
It doesn't matter – that's what drives me. Over and over again!
Go ahead and discover my photo world – in all its diversity!
Just visit my online store – there you have a large selection and can explore the image collections at your leisure. 
… by the way … all pictures are also available as limited photo art – if you are interested, I look forward to your feedback.