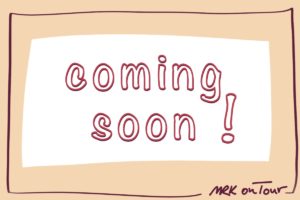 Discover tours in beautiful wine regions!
New from May / June 2021!
Discover my tour proposals that I have worked out especially for you. Let yourself be surprised 😏
So much is revealed in advance – the topic of wine will not come up short! 🍷
So that you do not miss the starting signal – with a free tour proposal – best to subscribe directly to the newsletter! 👍
Traveling is one of the most enjoyable pursuits there is. 
But travel preparations can also consume an incredible amount of time. 
For this reason, I have worked out a few tour suggestions for you. 
Let yourself be inspired for your individual tour and discover my tours!