Exhibition at

Winery Seck
Dolgesheim, Rheinhessen
Vernissage • July 3, 2021
Finissage • July 17, 2022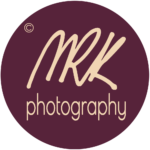 Snapshots throughout the Year
Marion Rockstroh-Kruft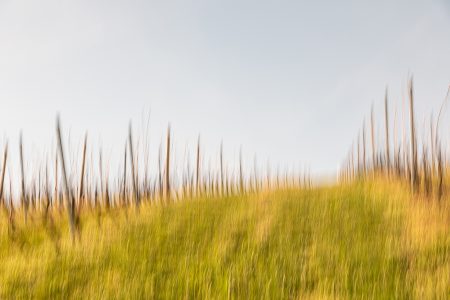 " My experimental photographs are created during trips, walks & hikes in and outside Rheinhessen. They capture both the atmosphere & liveliness of the moment, as well as impressions & emotions as photographic moments.
Each image is unique, applying ICM (intentional camera movement) and using aperture & exposure in a creative way."
Everything awakens in the vineyard and the fresh green-yellow shoots shine in the sun of the moving photographs.
Limited Edition: 120 x 80 cm, matte
printed on fine art photo paper, with Alu_Dibond back & 2mm acrylic glass front
A sea of vines stretches in summer in the "thousand" hills of Rheinhessen. This is underlined by the special format of this "Limited Editon".
Limited Edition: 120 x 50 cm, matte
printed on fine art photo paper, with Alu_Dibond back & 2mm acrylic glass front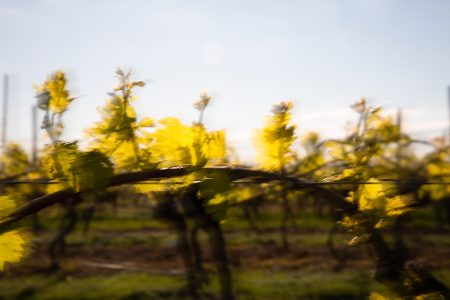 All images are commissioned from White Wall, the world's leading provider of gallery and museum prints, in high quality – printed on real photo paper, with Alu_Dibond backing & 2mm acrylic front.
Unlimited and unsigned versions, like poster, canvas etc. are available on request
Limited Edition: limited to 50 copies
Special Edition: limited to 150 copies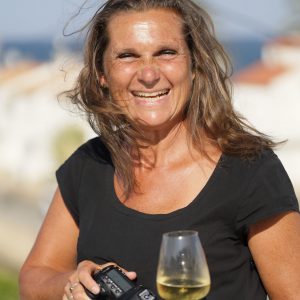 I graduated from the New York Institute of Photography as a professional photographer and with my moving images from the vineyard I combine photography with my passion for wine.
It is these intense moments & special instances in the vineyard that I capture with the creative use of aperture, exposure & movement of the camera.
All photographs are thus unique, created purely photographically, not by a graphic post-processing on the computer.
Learn more about Marion Rockstroh-Kruft & MRKonTour