The Stijl in Mainz will take place this weekend – so I used my Saturday to be on the look-out for the local exhibitors.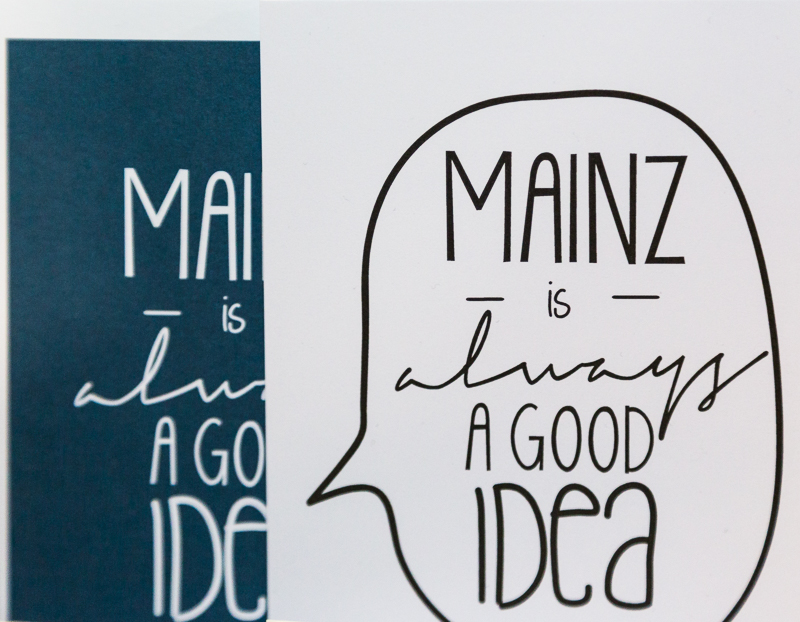 ---
Fluffy cuddly toys and many utensils that embellish life – all that is available here, even as unicum!
Everything is hand crafted by master tailor and designer Jana Mattes.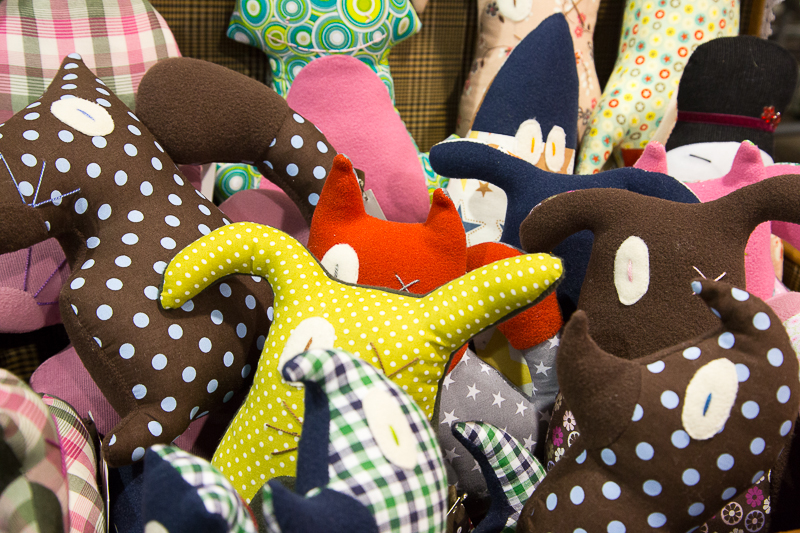 ---
Incredibly colourful and fluffy accessories – all of which can also be admired live at their store in the Gaugasse!
Always worth a visit!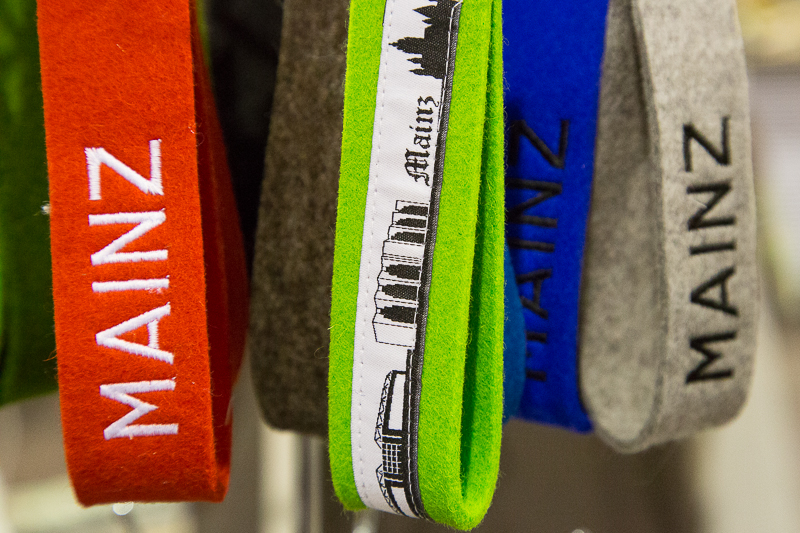 ---
Handicraft and design – which is what the carpenter and communication designer Peter Feldmann merges in his label.
Did you know that 90% of the collection is "fairwear" and quite a lot of it even in accordance with the GOTS (global organic textile standard)?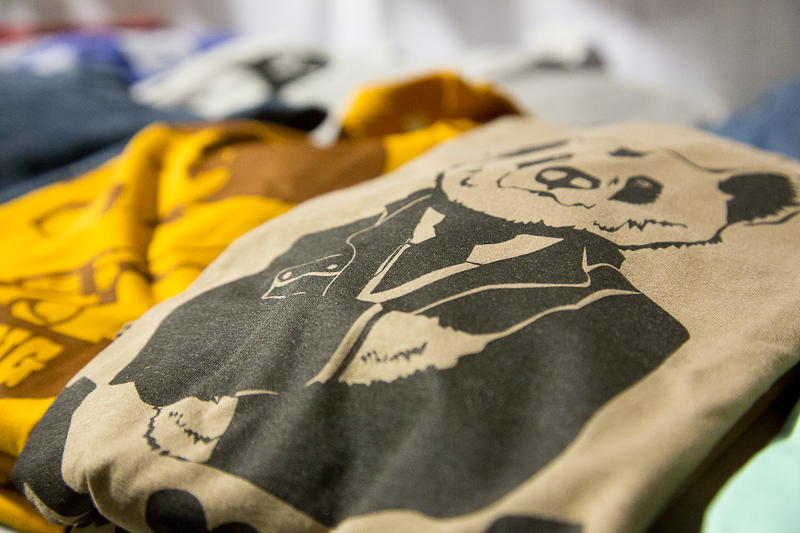 ---
Melle Münz is already an old hand at the "Stijl".
Have you by any chance already participated in any of her sewing courses?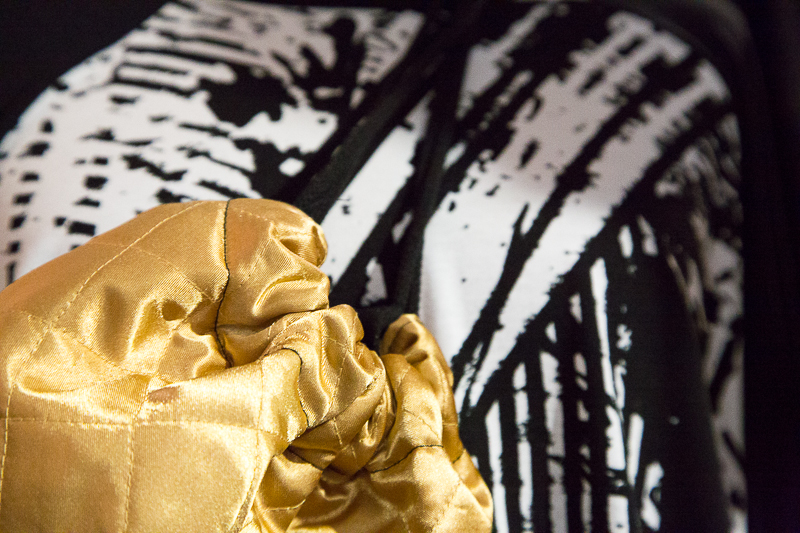 ---
Claudia Diehl always excels with wonderful ideas – the latest being her brass crafts!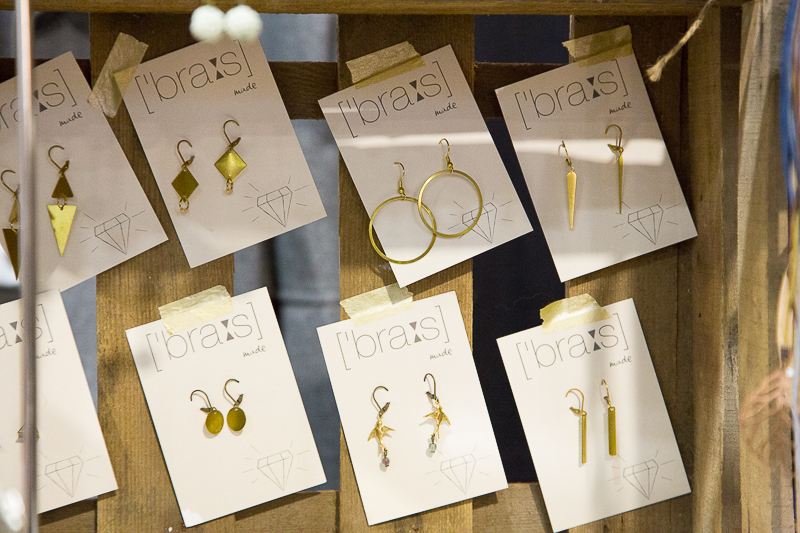 ---
Simone Nossek stays true to her motto: from old to new!
From architecture to fashion jewellery – rings, bracelets and necklaces – often upcycled from buttons found on flea markets.
Always present at many exhibitions!
---
WAs MAchen SAchen – which is German for: what do things do!
Although only founded in 2013 by certified designer Roman Krug he already has his own shop in Mainz.
Comfortable and individually printed – nothing from the shelf – that is the way he designs t-shirts, sweaters and bags with original prints.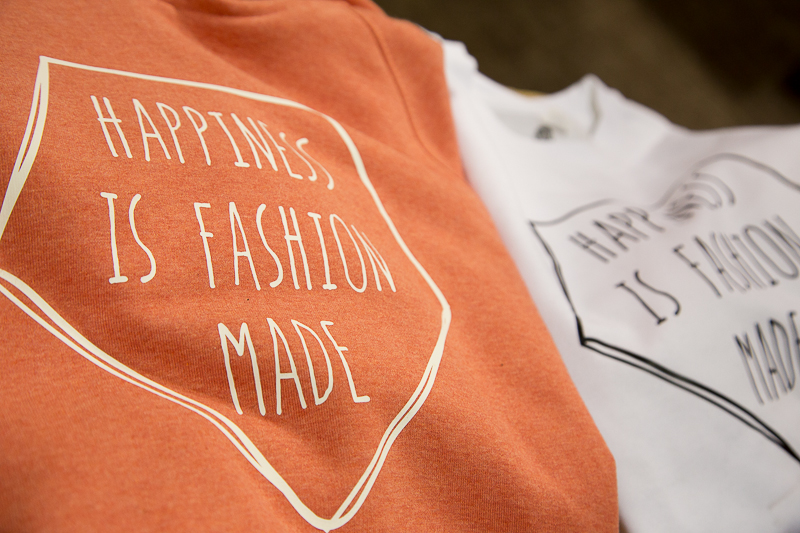 ---
Known by insiders, the eclectic and sophisticated publisher from Mainz is once again to be found at the Stijl with a broad selection of publications varying from the topics of design and litho to "specials".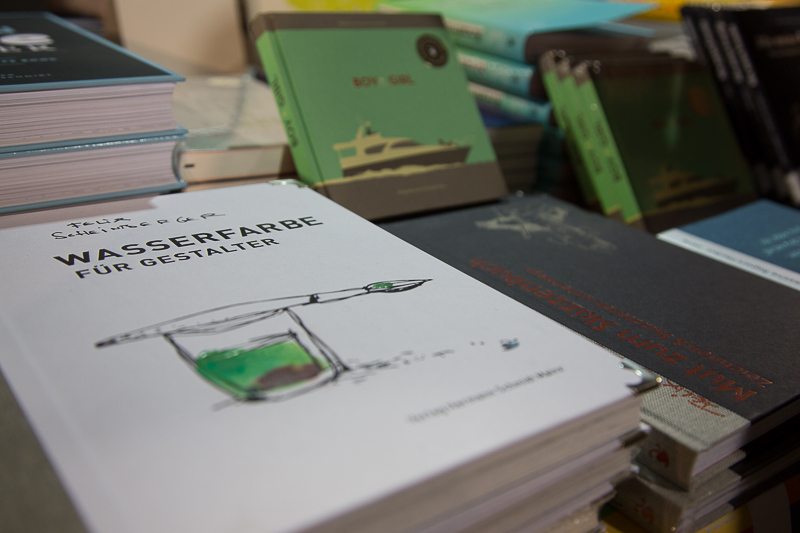 ---
New at the exhibition and – as far as I could tell – the only exhibitor of furniture here is a team of architects, carpenters and metal workers.
They offer very practical and flexible concepts for your interior design.
My personal favourite was a wardrobe that could be transported without taking up a lot of space.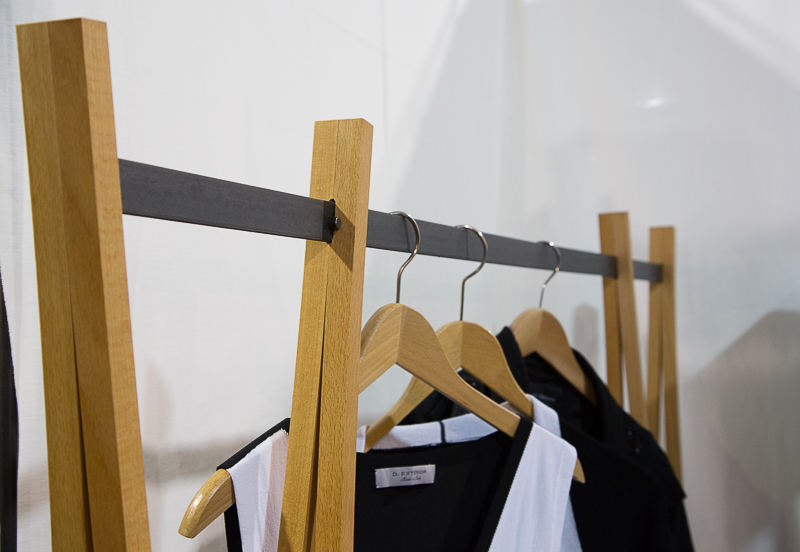 ---
Käfa
The cuddly toys made by Käfa are just amazing – with fiberfill or granules as interiority they just beg you to cuddle them!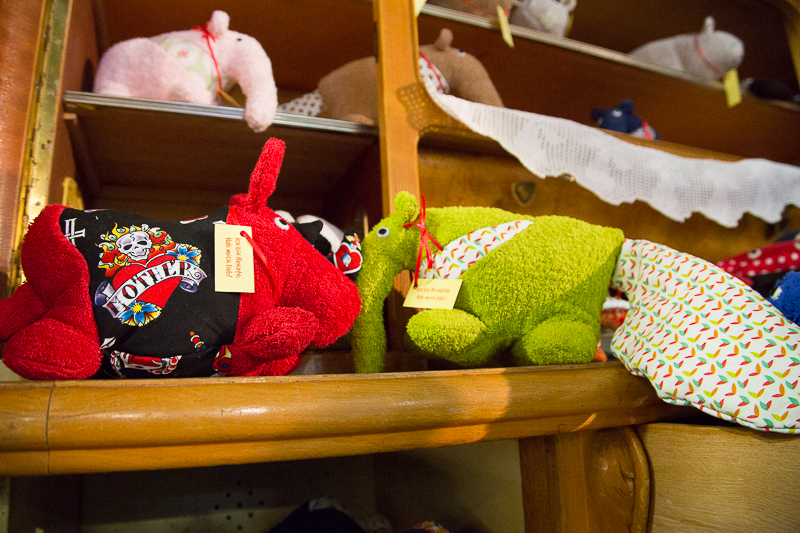 ---
Some people pursue a bachelor´s degree, some brew beer – and some just do both!
New here at the exhibition: the very likable guys from Eulchen Beer.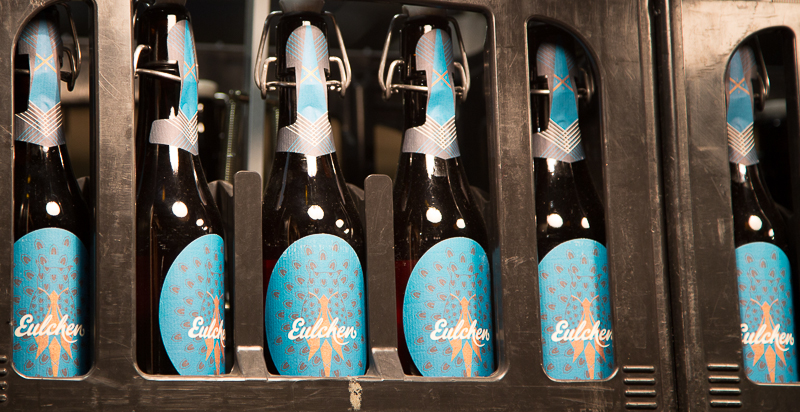 ---
And speaking of treats – the team that makes up Annabatterie did a phenomenal job of supplying the visitors with delicious snacks to eat and drinks.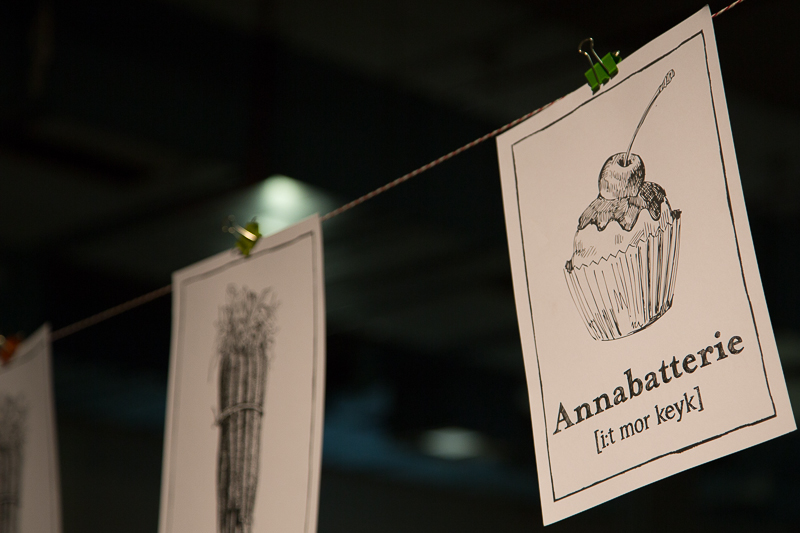 And so did the Möhren Millieu, which was positioned right next to the main entrance – there was a great crowd.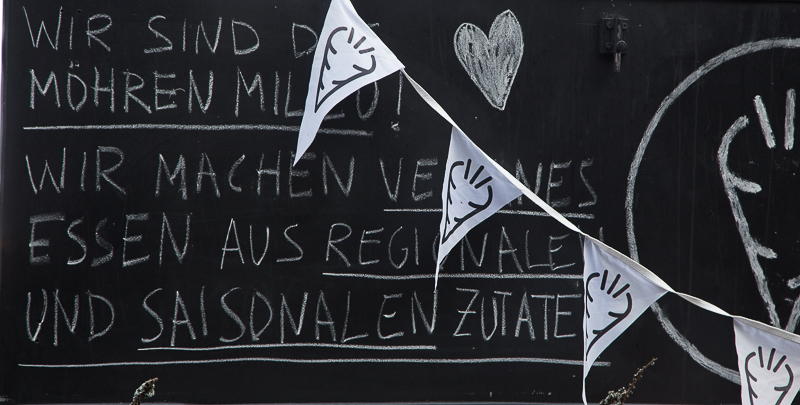 ---
Do you already know Schrebergarten? Always worth a visit with its Kumpir! Kumpir are big oven backed potatoes whose interior has been crushed and mixed with butter, salt, and cheese. Afterwards it will be filled with various vegetarian ingredients and sauces, depending on what you order.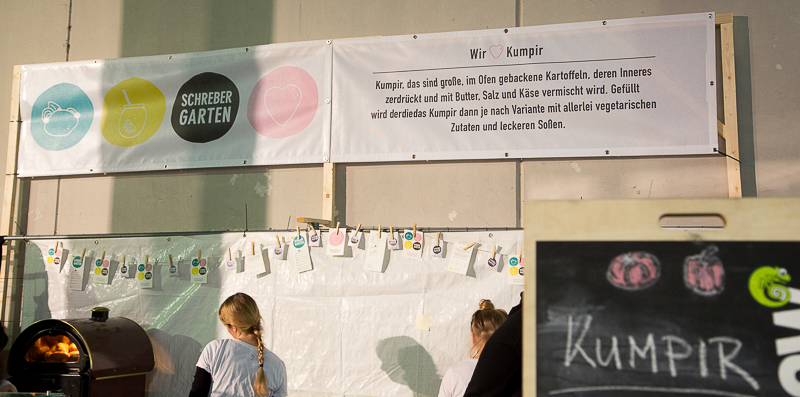 ---
And last but not least…
have you heard of the Craft Beer Zentrum in Mainz before? They also hold seminars and have a gargantuan selection of different beers.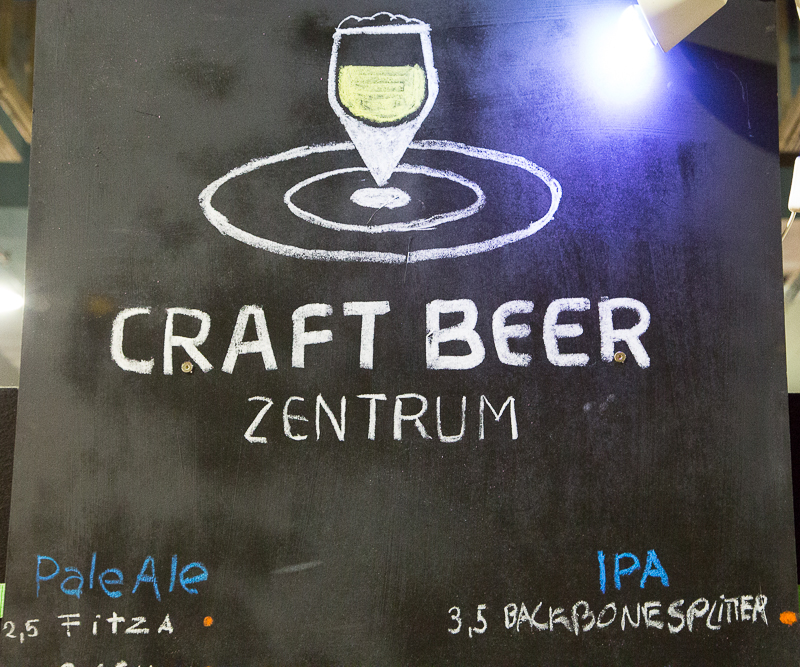 ---
Well, and that was it for the first day of the Stijl in Mainz 2015. Good luck tomorrow – and hopefully see you next summer!
Thanks again to the team of the Stijl for your support – they even had an info booth this time 🙂
See you again … let's see at which location! Fingers crossed that you can stay loyal to Mainz!