How can you give the Ahr a future?
The flood disaster has driven most Ahr winegrowers to the brink of ruin … and beyond.
The only thing they have that can secure their future is the next vintage (if the vineyards have not been affected as well).
But how are they going to make that happen?
Established frameworks and proven structures for harvesting cannot take hold this year.
Your help for the Ahr winegrowers …

Eva Gerszke from Stadt-Land-Genuss and I joined forces as Vinissimas with an interest in wine, but also with a view to solidarity and "sometimes you just have to do something".
We now have already placed many helping hands with wineries we know.
But there are still so many large and especially small winegrowing families who still need support and perhaps do not have the corresponding networks.
For this reason, we have decided to support the local aid organisations beyond our project and to give you the opportunity to register yourself in the lists of helpers.
There are two options for you – I have linked them both directly here!
Both links will take you directly to the registration options for supporting the wineries.
Helping hands are needed from now on for preparatory foliage work or in the cellar and from around mid-September until probably mid-October for the grape harvest.
As both websites below are in German only – please feel free to reach out to me, so I can support you to sign up!
The Ahrwinzer-Help, which coordinates assistance offers especially for the winegrowing enterprises
https://www.ahrtal.de/ahrwinzer-hilfe
For the work as of now, you can directly register by day – please note that you have to register per day!
For the harvest, your availabilities are currently being collected (again, please enter per day), which can then be allocated to the wineries as soon as the exact demand per winery has been determined.
The Helpers-Shuttle, which coordinates helpers for wine businesses as well as for all other requests for help.
https://www.helfer-shuttle.de/winzer/
Offers of assistance for wineries – as per now
https://www.helfer-shuttle.de
general supply of help – as per now
What exactly do these winegrowing families need to be supported during the grape harvest?
Plain and simple – many helping hands – in the months of September and October!
🆘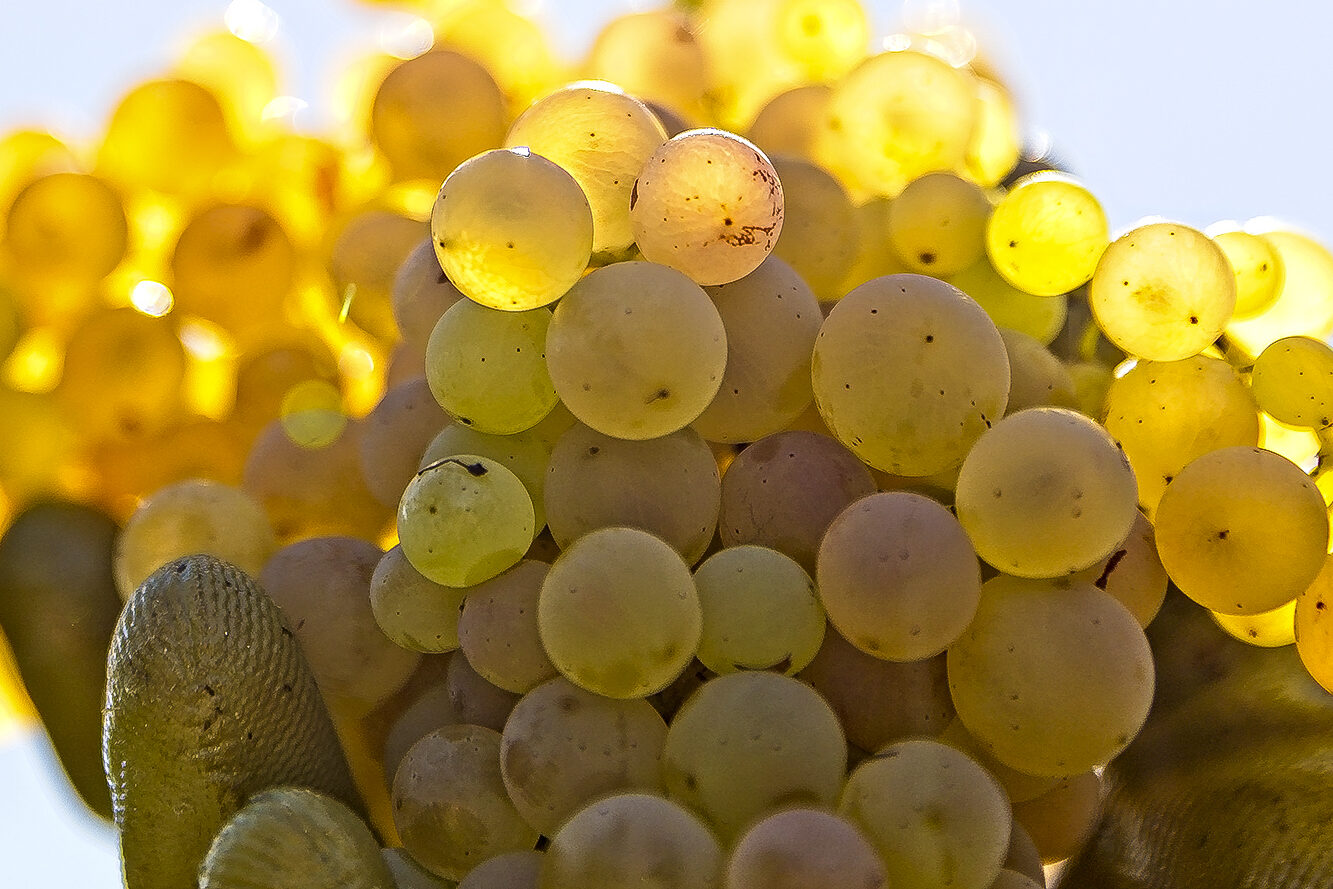 But what and who exactly? And when?
As you all know, there is unfortunately no timetable for a grape harvest – the grape ripening follows its natural rhythm and the wineries have to organize it accordingly – even spontaneously.
Helpers who offer their time and commitment free of charge.
Helpers who bring fun and commitment with them and who can really get involved.
Helpers who can stay overnight with friends, acquaintances or family in the area … and if not … we are currently working with the ADD to be able to provide accommodation, tents or camper sites.
Helpers who can bring a certain flexibility in terms of time – grapes do not ripen according to a plan 😉
Helpers who have already gained experience in grape harvesting, or not.
Volunteers who can commit to help for at least 3-5 days.
(Especially if you don't have any previous experience, you will need 1-2 days until you are ready to help).
Helpers who are able to work hard (grape harvesting is demanding physical work!
Helpers who take part in the action on their own authority and under their own responsibility.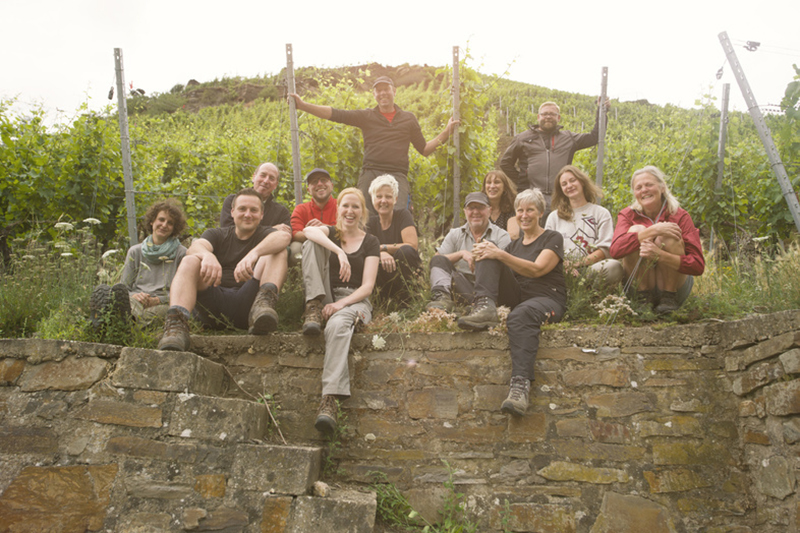 What should potential helpers have to offer?
"Must have" is:
You can take some days off – and are also flexible within certain limits – the grapes unfortunately do not ripen according to specification
You are physically able to keep up the work in the vineyard for a few days.
You would like to make your work available free of charge and in this way you will certainly gain new experience
You can organize your accommodation & food for the days on your own (probably we can also support)
"Nice to have" is:
You have already helped with the grape harvest – perfect, then you know what to expect!
You have no experience, but you are ready to face the new challenge
You want to use this opportunity to get a deeper insight into the processes of a winery and help to give the winery a future.
Thanks a lot for your support!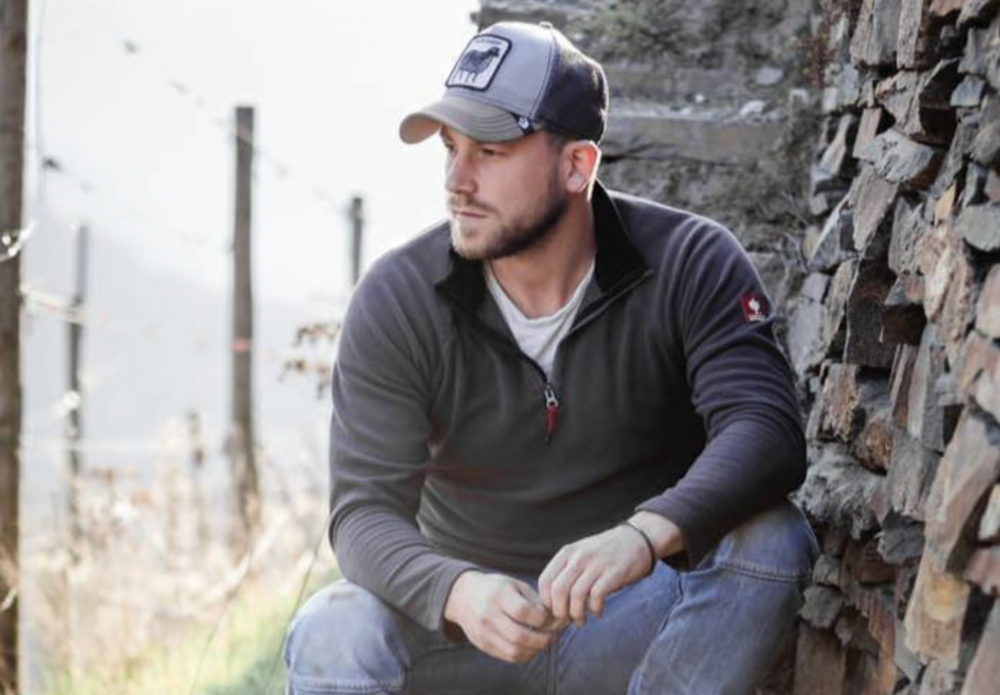 ---
PS – Info for all those who have been on the website before …
We were completely overwhelmed by your willingness to help and have already been able to place helpers at the three wineries.
Bertram-Baltes • Weingut Ernst Sebastian • Weingut Sermann
However, since there are so many other winegrowing families who also need support, we have decided to assist them as well and to hand over to the local organisations on site and to continue to provide information and contacts to all interested parties via our website.
If you have any questions, please feel free to contact me.